WHEN BEAUTY MEETS MURANO GLASS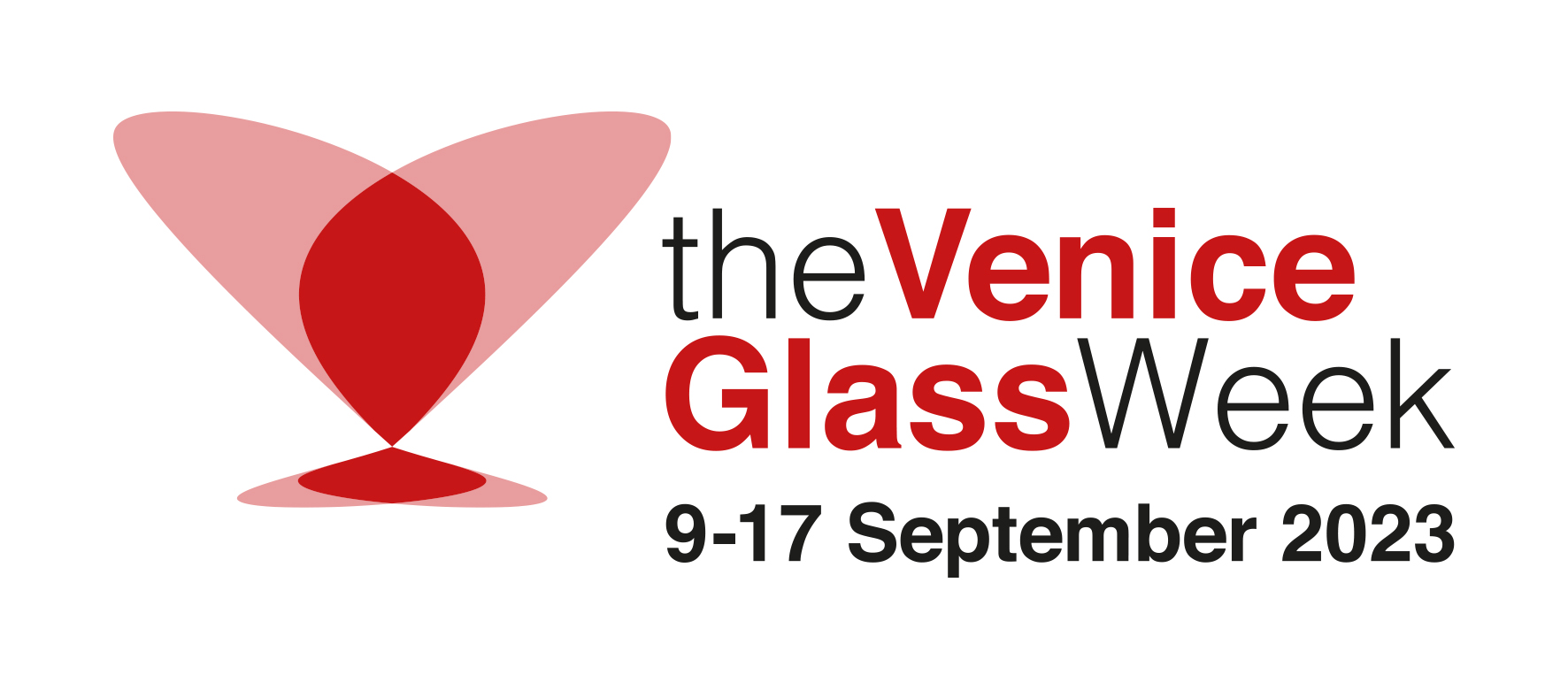 Fondation Valmont is delighted to attend
the 2023 edition of the Venice Glass Week
by presenting Storie Veneziane by Valmont.
Storie Veneziane: Tales of fragrances highlighting Murano glass craftsmanship
The Storie Veneziane Collection invites you to discover many facets of Venice, portrayed alternately as seductive, enigmatic, legendary, and continuously reinvented.
Seven perfume extracts, pure essences crafted as gems. This olfactive collection pays tribute to the majestic Murano glass know-how, embodied by one-after-the-other man blown masks.
A tailor-made refined shape, as the perfect representation of Venice. 
An ode to the transparency of the material, illuminated by pure colors. 
This exceptional craftsmanship results from the partnership between Didier Guillon and the glass master Leonardo Cimolin.
Take the opportunity to explore these exquisite fragrances that Fondation Valmont nestled within the splendid Palazzo Bonvicini during the 2023 edition of The Venice Glass Week,which will take place from
September 9th to 17th, 2023.
Contact US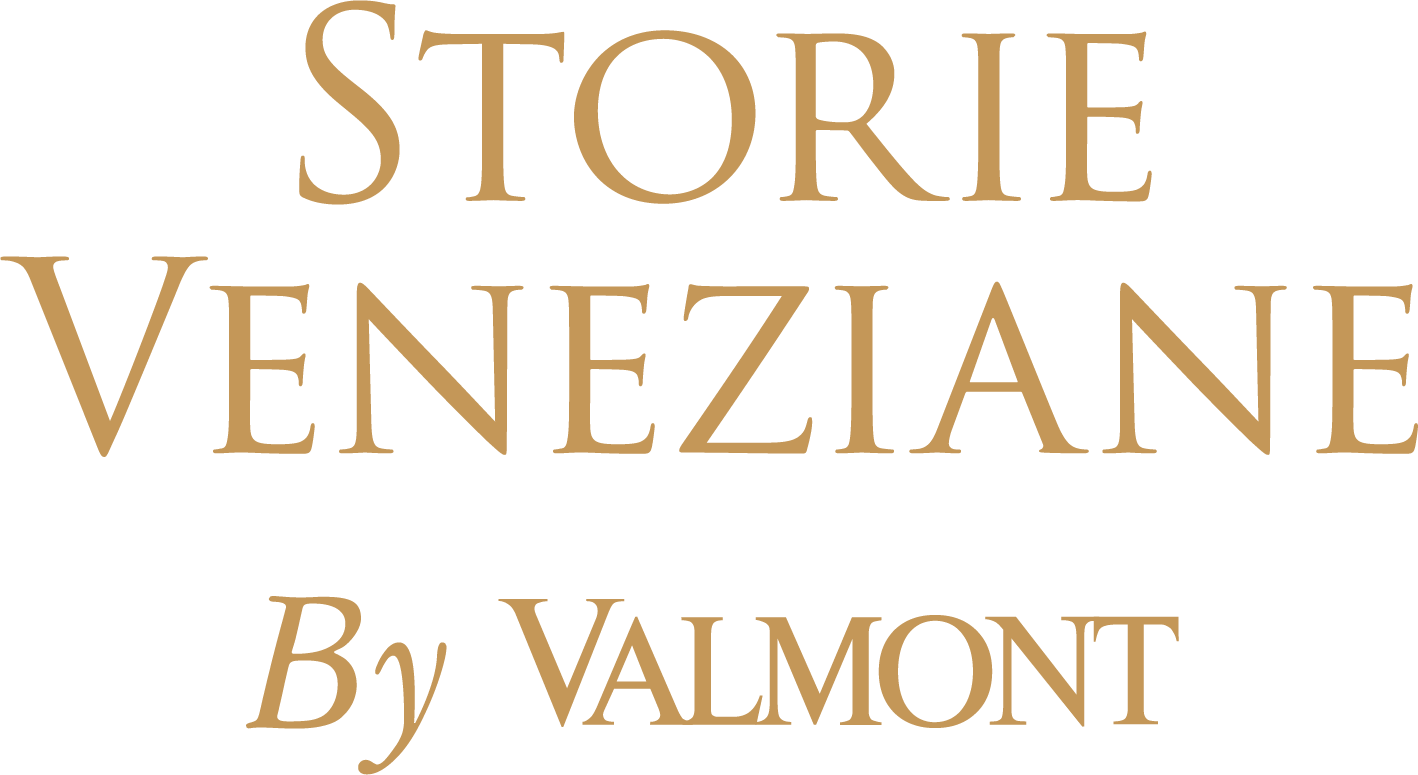 The olfactory discovery at
Palazzo Bonvicini
Santa Croce 2161/A, Venice