Alice in Doomedland
22.05.2021 – 27.02.2022
"Sometimes, dreams (or nightmares) step forward and take over reality. That is exactly what happened to Alice. A white rabbit disrupted a prosaic afternoon, and she followed in its footsteps into a mystery land, where social rules do not apply, where physics and logics are subverted.
The visitors of Alice in Doomedland encounter a somewhat similar experience, in which the Palazzo Bonvicini in Venice unfolds as a site for playful metaphors and meditations on man's power fantasies, and on the dystopian reality these fantasies have created. Wonderland is a faded memory. The whole world, as we have come to terms with, has turned starkly to a threatening routine; one that is hard to grasp; one that is probably doomed. Following artists off the beaten paths and outside our usual thinking categories, we might come upon unsuspected dimensions of ourselves. Art has the power to act as a driving force, leading us to reflect upon the part each and every one of us has to play in transforming the world—not the dreamworld, but the actual world that we all share."
Luca Berta et Francesca Giubilei
Alice in Doomedland exhibition curators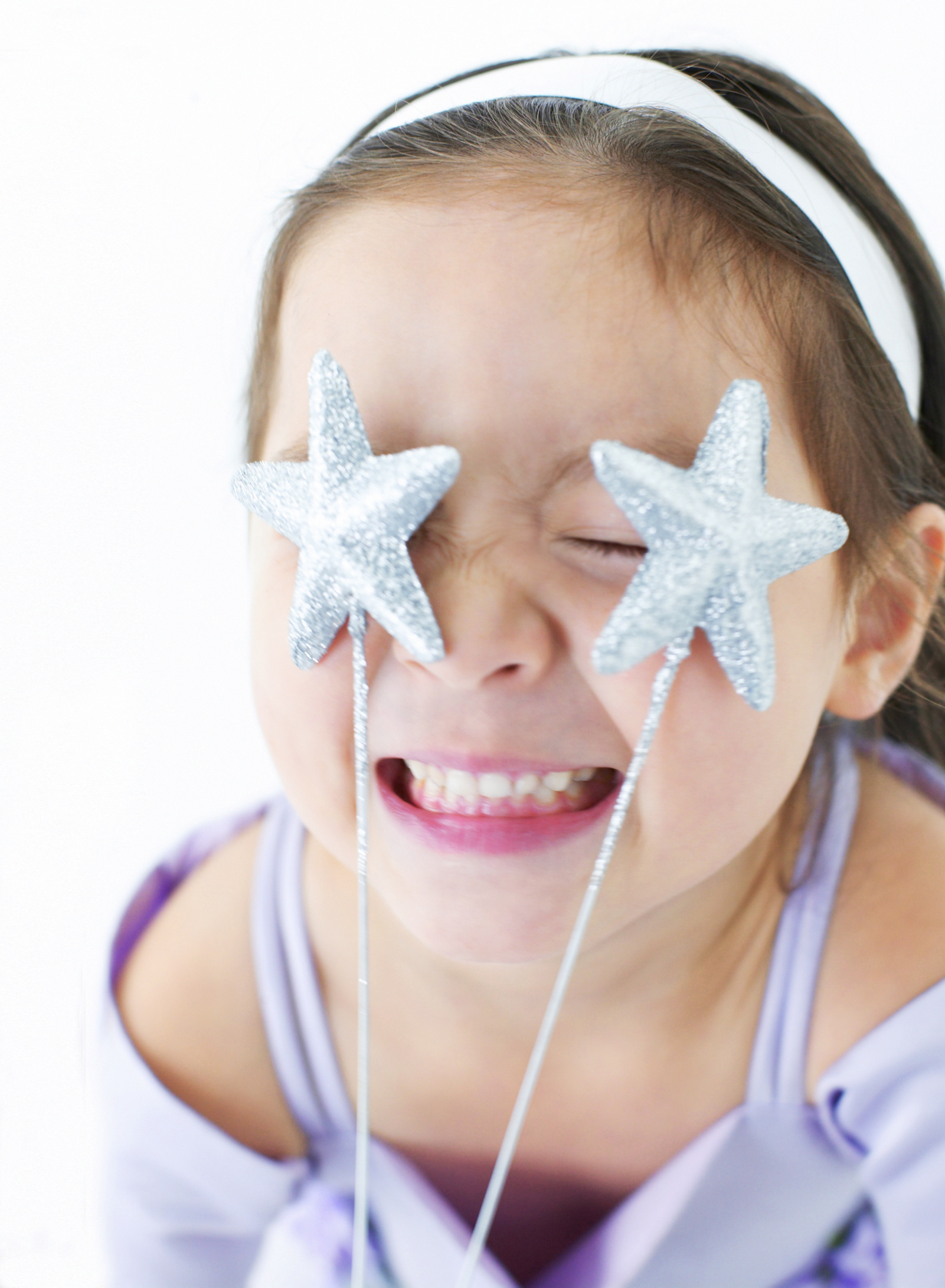 Fondation Valmont is proud to support Make-A-Wish Italia, a nonprofit organization that makes wishes come true for children and teens between 3 and 17 years old, affected by serious illnesses to bring them joy, strength and hope.